Verify Your Insurance
Verify Insurance
"*" indicates required fields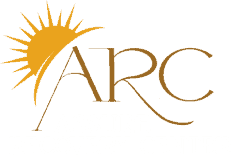 Begin recovery at Assure Recovery Center, a leading provider in California, specializing in evidence-based addiction treatment and mental health services.
(833) 530-0291
Take The First Step Toward Addiction Recovery at Assure Recovery Center
Assure Recovery Center prides itself on being motivated to provide compassionate and individualized care in a way that's purposefully collaborative with every aspect of our program. Whether you are new to professional treatment or are familiar with the process, reaching out is the first step toward lasting recovery.
If you or a loved one is ready to overcome addiction and commit to life-changing treatment, we are here to help. Simply fill out our contact form and we'll be in touch with you as soon as possible.
Start your recovery and call our 24/7 helpline today.
Get The Help You Need Now
Contact Us
"*" indicates required fields