PHP Rehab San Diego, CA
The PHP at Assure Recovery Center in San Diego, CA, offers a comprehensive treatment plan that caters to clients' unique needs. It provides a supportive environment, structured care, and access to specialized resources to help clients achieve their recovery goals.
Our PHP offers clients comprehensive treatment services and medical monitoring during daytime hours. Clients can return to their homes and families at night. If you or a loved one requires this level of care, don't hesitate to contact Assure Recovery Center at (833) 530-0291 to learn more. Our Partial Hospitalization Program provides a solid foundation for successful recovery.
What Is a Partial Hospitalization Program?
Partial hospitalization programs (PHP) are a type of outpatient care, sometimes called day treatment. It offers a high level of care while allowing you to return home every night, making it a good option for those who cannot commit to inpatient care due to familial or work commitments.
Our PHP programming in San Diego, CA, is similar to inpatient care, offering mental health services, medication management, and group, individual, and family therapy. Clients also have access to on-site medical staff, case management, and addiction education. In addition, clients can benefit from recreational activities such as yoga and art therapy.
How Does a Partial Hospitalization Program Compare to a Standard Intensive Outpatient Program?
Partial hospitalization programs (PHP) provide a more intensive level of care and structure than outpatient or intensive outpatient programs (IOP). Similar to IOP, clients in PHP attend therapy sessions during the day and go home at night; however, while in IOP, clients spend fewer hours in therapy so they generally have more free time. PHP also provides 24-hour monitoring by on-site medical staff, which is not typically available in an IOP setting.
PHPs offer a unique advantage as they bridge the gap between inpatient and outpatient therapy. This means that PHPs offer a blend of characteristics that are common to both, including:
A structured routine
Full-service therapy
Expanded access to medical and mental health care
Support groups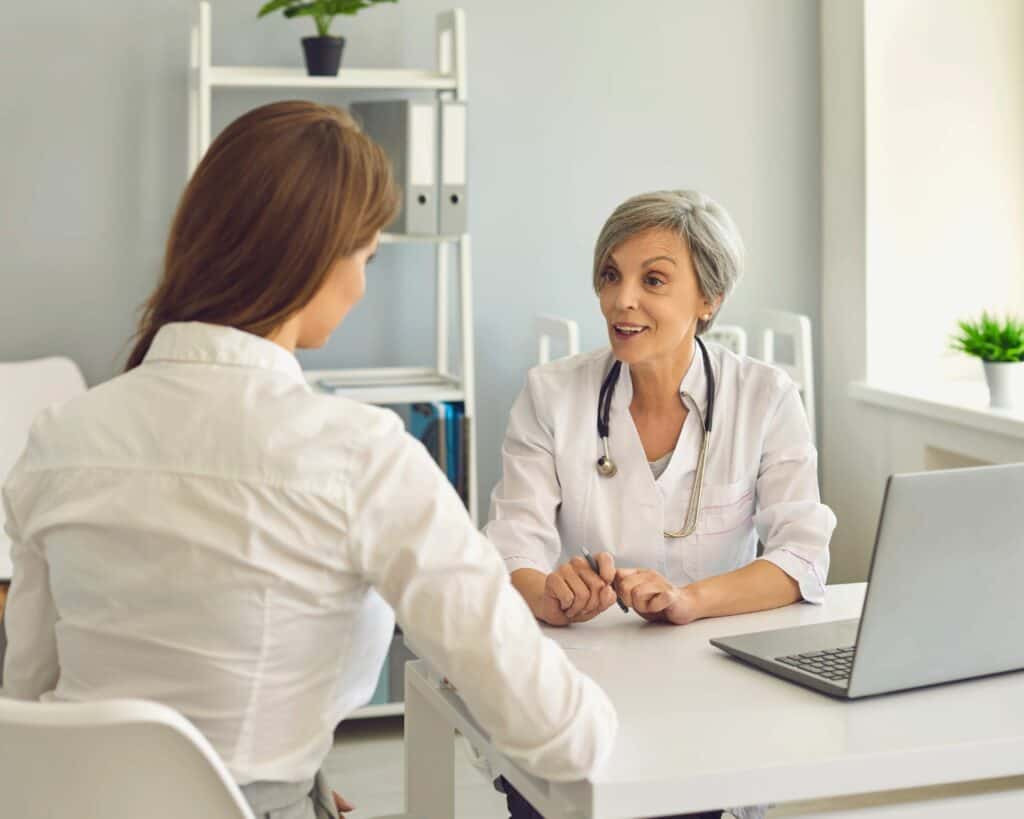 How Does Your Partial Hospitalization Program Work?
Assure Recovery Center provides various levels of care for individuals who require mental health or substance use disorder treatment. Our Partial Hospitalization Program (PHP) is a step-up level of care following residential treatment and preceding intensive outpatient treatment. If you're currently receiving inpatient treatment, we may recommend PHP as the next step in your care plan.
At Assure Recovery Center, we understand that each client's situation is unique. Therefore, our programs are tailored to their specific needs. Our PHP is a flexible and accommodating outpatient program that provides treatment for up to six hours a day on most days of the week. Once you have completed your daily sessions, you can return home or to your sober living environment.
What to Expect from Partial Hospitalization Program [PHP Rehab] in San Diego, CA?
The process of entering a partial hospitalization program begins with a comprehensive evaluation by our multidisciplinary team of treatment specialists. We will get your full medical history as well as information on your substance use disorder. As part of our intake process, we will evaluate you for any mental health conditions that may also need treatment. Using this information, we will put together your personalized treatment plan using an integrative approach to addiction care and mental health.
Do I Need to Participate in a PHP?
Some individuals may be surprised to learn that they require additional care after completing an inpatient program. However, research indicates that the more treatment individuals in recovery receive, the higher their chances of maintaining sobriety.
Fortunately, one does not have to participate in residential inpatient treatment for an extended period. Instead, transitioning into daily life with more responsibility while still receiving medical care and therapeutic services is possible.
For those with work or familial obligations, a PHP program could be an ideal solution, providing immediate treatment for addiction or mental health issues. A PHP is a highly structured program, and patients who do not see progress can opt for inpatient care until their condition improves.
As long as progress is made in recovery and sobriety is maintained, patients can eventually step down from a PHP and transition to a lower level of care, such as an intensive outpatient program or standard outpatient treatment. This may seem like a significant commitment, but it ensures ongoing support for individuals in recovery.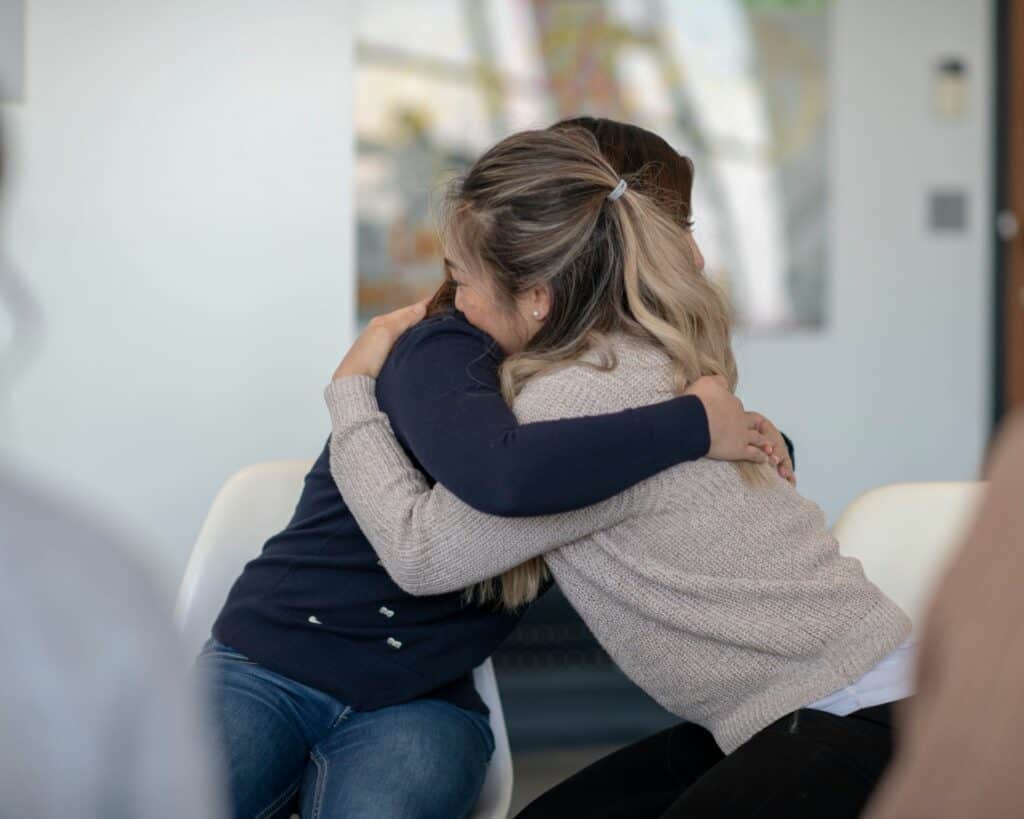 Who are the Best Candidates for a PHP in San Diego?
Every patient is unique, and therefore, there is no universal treatment approach or level of care that suits everyone's substance abuse issues and needs. At Assure Recovery Center, we understand that a partial hospitalization program may not be for everyone. Our treatment team can help determine if this level of care is appropriate for you or your loved one.
Generally, we recommend a PHP for individuals in recovery who:
Require close medical supervision: If you have a dual diagnosis or require medication management, a PHP provides access to medical supervision when you need it most.
Have stable housing and transportation: Regular attendance at therapy sessions is necessary for the optimal level of success in the program. Having a stable home life and transportation is crucial to ensure you arrive on time. Assure Recovery Center in San Diego offers transportation depending on proximity.
Need more support than outpatient care: If you require a higher level of care than outpatient care, PHP provides a more structured and supportive environment.
Have a strong support system at home: Since you'll be living at home, having a reliable support network/supportive housing is essential. If you don't have one, sober housing may be an alternative to consider.
You can choose to participate in partial hospitalization programs after completing residential care, or you can enroll directly in this type of program. This level of care is a more affordable option compared to residential treatment and can allow you to immediately put into practice the treatment strategies and coping skills you learn during therapy.
What to Expect From PHP Treatment in San Diego?
The partial hospitalization programs (PHPs) at Assure Recovery Center provide a comprehensive range of therapeutic offerings, including individual therapy and group therapy, which will be the primary focus of your treatment. We use evidence-based therapies, such as cognitive behavioral therapy (CBT), dialectical behavioral therapy (DBT), trauma-informed care, and other innovative approaches to help our clients develop healthier coping mechanisms and build a strong support system.
You will also have the opportunity to learn valuable relapse prevention skills and have 24/7 access to a team of medical professionals, such as psychiatrists, therapists, case managers, and more. Our PHP focuses on helping individuals in recovery develop the tools they need to be successful in their daily lives. In addition, we offer several other offerings that are specifically designed to support your recovery journey.
PHP Highlights: Therapeutic Offerings For PHP Participants
Individual and group counseling: Patients participate in both individual and group therapy sessions as a part of their individualized care plan to learn more about their addiction, the root cause, and underlying psychological issues that may have contributed to it.
Family therapy: This type of therapy helps families reconnect and heal from the trauma of addiction by improving communication, understanding, and trust.
Mental health treatment: We provide counseling to treat underlying mental illness that might be contributing to your substance use disorder.
Relapse prevention therapy: Learn to recognize the stages of relapse and develop strategies for coping with stressful situations.
EMDR therapy: For those with PTSD or unresolved trauma, our Eye Movement Desensitization and Reprocessing therapy can help process traumatic memories.
DBT therapy: Dialectical behavior therapy is a type of cognitive-behavioral therapy that helps individuals regulate emotions, manage stress, and develop healthier coping skills.
Meditation, yoga, and outdoor activities: We utilize a holistic approach to help you build awareness of your body through meditation, yoga, and activities in nature as coping mechanisms.
Medication education: As part of our PHP, we can help find the right combination of medications to treat chemical dependency, underlying mental illness and reduce your risk of relapse.
Nutrition and life skills: We believe in the importance of holistic health and will provide education on nutrition and practical life skills to help you maintain a healthy lifestyle and long-term sobriety.
Many more services are available to patients that support healing.
Through the therapies offered at our treatment centers in San Diego, patients learn the skills and coping mechanisms needed for long-term recovery and transition back into everyday life. Our PHP program is flexible and individualized, so additional services may be added to meet your specific needs. Before treatment begins, we develop a treatment plan for you, considering various factors such as your psychological, biological, social, and spiritual aspects to create a path to authentic wellness. This holistic approach ensures that we provide personalized care that addresses all aspects of your condition, leading to a positive healing journey.
After completing our partial hospitalization program, we will provide a detailed continuing care plan to ensure you have the resources and tools needed for long-term sobriety. At Assure Recovery Center, our Partial Hospitalization Program (PHP) provides comprehensive addiction treatment that is tailored to meet your individual needs.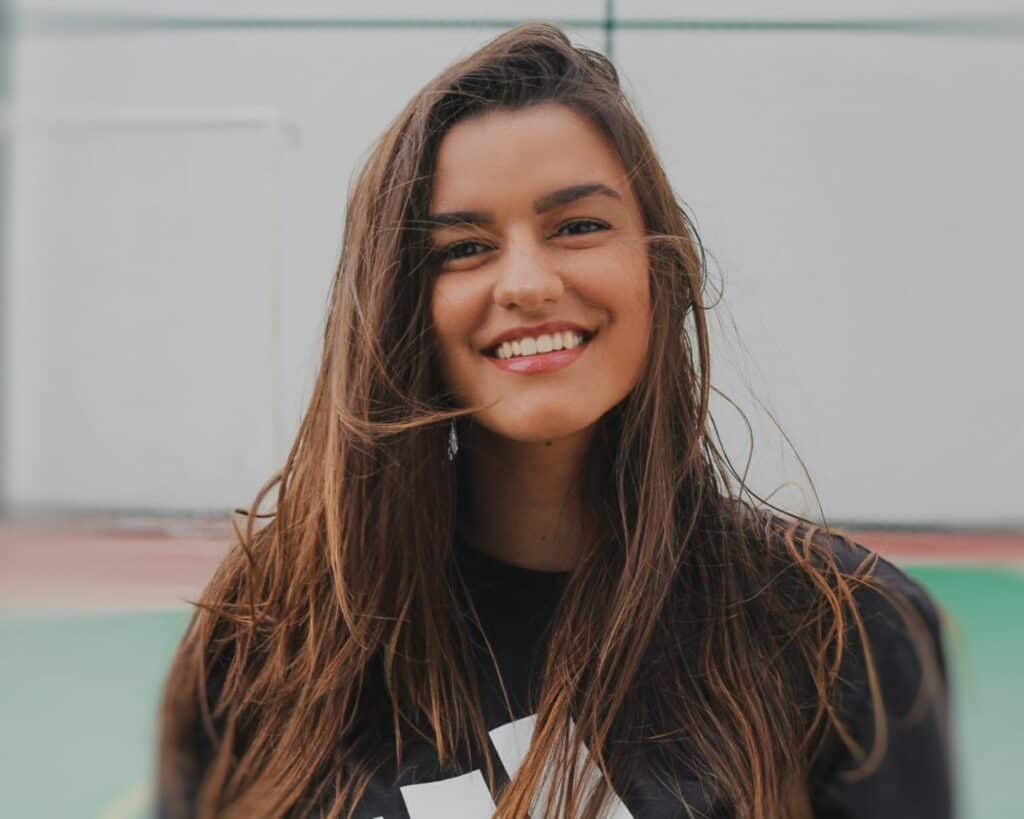 Mental Health Care During Partial Hospitalization Programs
At Assure Recovery Center, we understand that mental health is a critical component of addiction care. Our PHP offers a variety of therapeutic services to address the underlying causes of your substance abuse disorder and any co-occurring mental illnesses. We utilize evidence-based therapies and practices such as cognitive behavioral therapy, dialectical behavior therapy, eye movement desensitization and reprocessing (EMDR), trauma-informed care, family counseling, and relapse prevention to provide comprehensive support for your healing.
Begin Healing at Assure Recovery Center in San Diego, California
Intensive outpatient programs like partial hospitalization can be excellent options to begin treatment for substance use disorders. If residential care is not the right choice, PHP can offer the same intensive level of care with similar benefits while allowing you to keep up with family and work responsibilities, as you will only be in treatment at various times throughout the week.
By providing innovative treatment solutions, our team of experts at Assure Recovery Center can help you receive the customized care you need in San Diego, CA. Call us at (833) 530-0291 to take the first step toward a sober life.