OUR PROGRAMS
How We Can Help
Assure Recovery Center is a leading drug and alcohol treatment center with a patient-centered approach dedicated to healing the underlying causes of addiction. Our treatment programs provide highly specialized solutions to address the intricacies of each client's needs. Whether it's your first time seeking treatment or you have a history of relapse, our team is committed to providing compassionate, effective care to help you achieve lasting sobriety.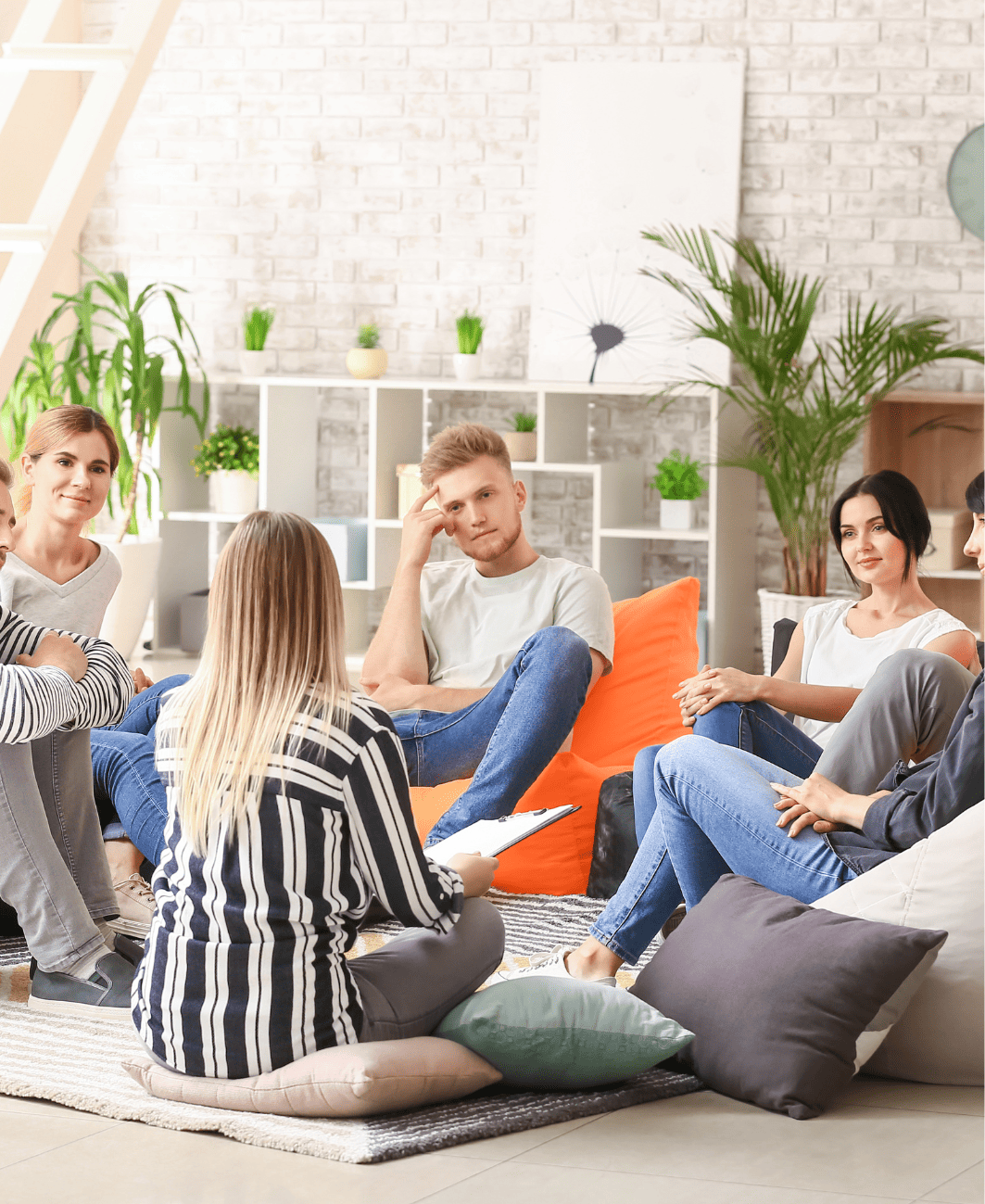 san diego treatment center
About Us
At Assure Recovery Center, we are dedicated to providing the highest quality of care to support and empower those struggling with addiction and mental health conditions. Our treatment programs provide highly specialized, comprehensive solutions that help our clients develop the skills needed to maintain sobriety while addressing the underlying causes of their addiction.
Through a progressive approach to addiction treatment, we help our clients overcome the physical, psychological, and social aspects of substance abuse while exploring their emotions and learning healthy, effective coping skills. We serve as a trusted provider in our industry, and actively nurture connections with other providers outside our level of care.
Get Help Now
Recovery starts here
Take The First Step Toward Addiction Recovery at Assure Recovery Center
Assure Recovery Center prides itself on being motivated to provide compassionate and individualized care in a way that's purposefully collaborative with every aspect of our program. Whether you are new to professional treatment or are familiar with the process, reaching out is the first step toward lasting recovery.
Simply fill out our insurance verification form for a free benefits check and our intake team will help you navigate the insurance process so you can receive affordable, quality care when you need it most. 
Free Insurance Verification
The journey to life-long recovery
Individualized Treatment
If you or a loved one is ready to overcome addiction and commit to life-changing treatment, we are here to help. At Assure Recovery Center, we promote recovery through a combination of evidence-based practices and customized treatment plans that offer the guidance and support necessary for lasting sobriety.
Through our comprehensive services, clients learn how to recognize triggers, avoid relapse, and take proactive steps toward sustained recovery. Our evidence-based approach involves a variety of therapies, education classes, activities, and support services tailored to the unique needs of each individual we serve. We strive to create a safe, compassionate, and non-judgmental atmosphere that encourages growth, healing, and understanding.
Assure Recovery Center is open to anyone ready to overcome addiction through treatment. Our team of medical professionals and experienced addiction specialists will provide you with the knowledge, resources, and care you deserve.
Get Help Now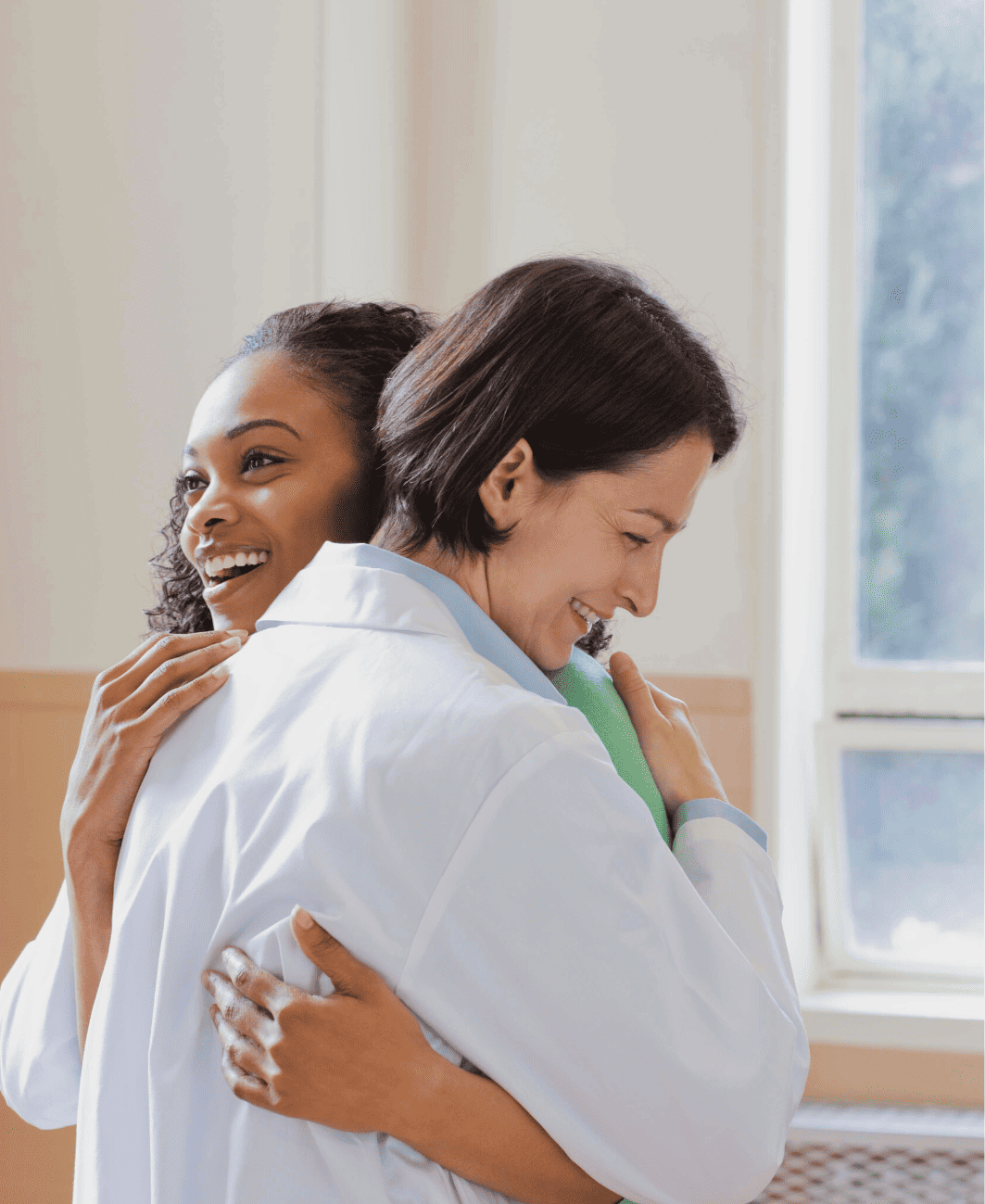 Explore Reviews
Patient Testimonials