Alcohol & Drug Rehab | Alcohol & Drug Detox Treatment Centers Near Me In San Diego California CA: Substance Abuse Treatment Programs and Services
Drug and alcohol addiction can take a heavy toll on your life. It can impact your health, your mental well-being, and your relationships. It can make it difficult to get through day-to-day life. Assure Recovery Center is here to help with our Alcohol & Drug Rehab | Alcohol & Drug Detox Treatment Centers Near Me In San Diego California CA. We understand that each client comes to treatment with varying degrees of motivation and dedication to making the changes needed to build life-long recovery. That's why our alcohol and drug rehab center provides comprehensive, specialized programs and treatment planning crafted to meet your unique situation, needs, and goals.
Our San Diego, California, drug rehab centers provide comprehensive substance use disorder treatment programs and services. Our offerings include various care levels for:
Alcohol and drug treatment
Mental health disorder counseling and services
Post-treatment services and support to aid in long-term recovery
Comprehensive Evaluation
Before participating in a program at our drug and alcohol rehab center in San Diego, our treatment team performs a thorough evaluation to determine the best treatment plan for you. This includes an assessment of your mental and physical health, psychological needs, and addiction levels. We also perform a comprehensive mental health evaluation to understand whether you have co-occurring disorders. This information will help us develop a treatment plan that caters to your substance use disorder and mental health needs.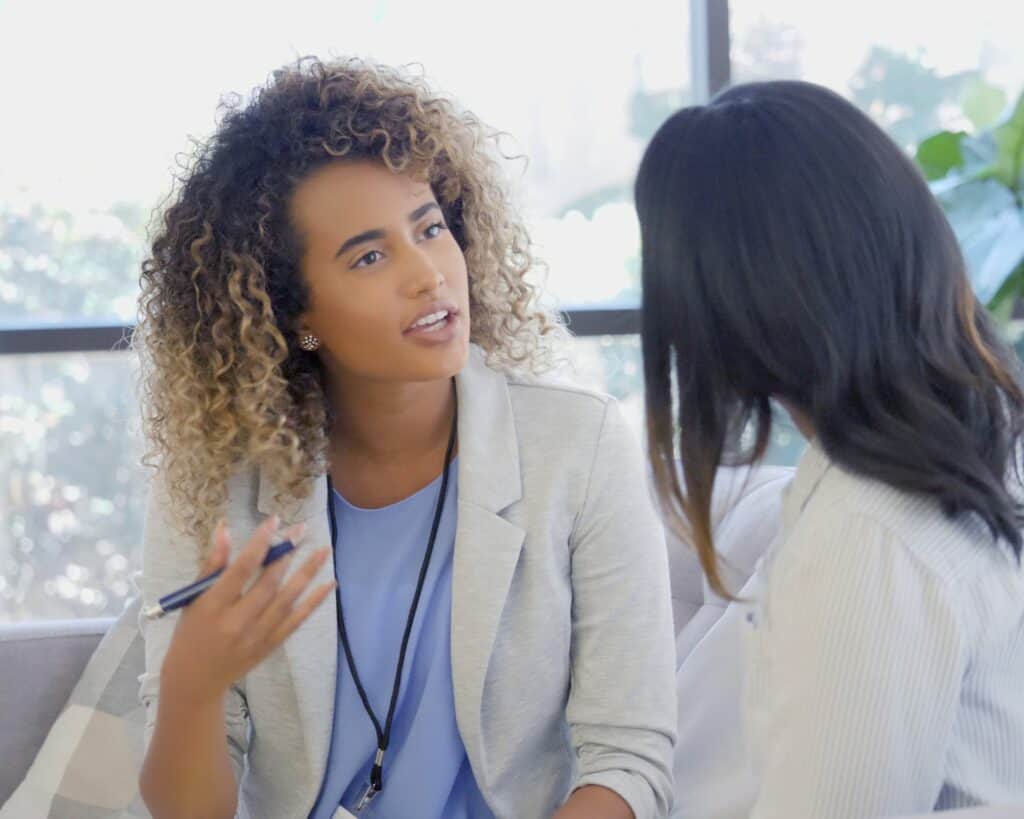 Finding Alcohol & Drug Rehab | Alcohol & Drug Detox Treatment Centers Near Me In San Diego California CA:
Our partial hospitalization program (PHP) offers clients comprehensive substance use disorder treatment services and medical monitoring during daytime hours. Patients return to their homes and families in the evenings. Our PHP provides the essential foundation for building lasting recovery.
While in PHP at our San Diego rehabilitation center, you will have access to all of our therapeutic services. Most of your time in our PHP in San Diego County will be spent in individual and group therapy, where you'll learn about your substance use disorder, underlying motivations, and healthy coping mechanisms for stressful situations.
While all patients have an individualized treatment plan, services in addition to routine individual and group counseling are available to you during your time in our PHP for substance use disorder:
Mental health treatment: We provide counseling to treat underlying mental illness that might be contributing to your substance use disorder.
Relapse prevention therapy: Learn to recognize the stages of relapse and develop strategies for coping with stressful situations.
EMDR therapy: For those with PTSD or unresolved trauma, our Eye Movement Desensitization and Reprocessing therapy can help process traumatic memories.
Meditation, yoga, and outdoor activities: We utilize a holistic approach to help you build awareness of your body through meditation, yoga, and activities in nature as coping mechanisms.
Medication education/Medication assisted treatment: As part of our PHP, we can help find the right combination of medications to treat chemical dependency, underlying mental illness and reduce your risk of relapse.
Nutrition and life skills: We believe in the importance of holistic health and will provide education on nutrition and practical life skills to help you maintain a healthy lifestyle and long-term sobriety.
Many more services: We offer many other services to patients that support whole-person healing based on each person's unique needs and goals in recovery.
Each of these therapies can help individuals in substance abuse treatment better cope with their cravings and provide them with the techniques they need to practice self-care and relaxation. Our San Diego drug and alcohol rehab program also offers substance use educational programs and vocational training to help our patients become more independent and successful in life while becoming sober, as well as other recovery services such as individualized relapse prevention plans, continuing care recommendations, case management services, and family counseling sessions.
If you have completed a residential treatment program and are ready for the next level of care, our partial hospitalization program (PHP) may be the right choice for you. At our rehab in Southern California, we offer a flexible PHP that can be tailored to your unique needs, allowing you to work on your recovery every day while returning home in the evenings.
As you make progress in the PHP, you may be able to transition into our outpatient program, which meets several days a week for fewer hours. This gradual transition allows you to ease back into everyday life while still receiving the support you need to achieve long-term sobriety. Call (833) 530-0291 to learn more about our PHP and how it can help you in your substance use recovery journey.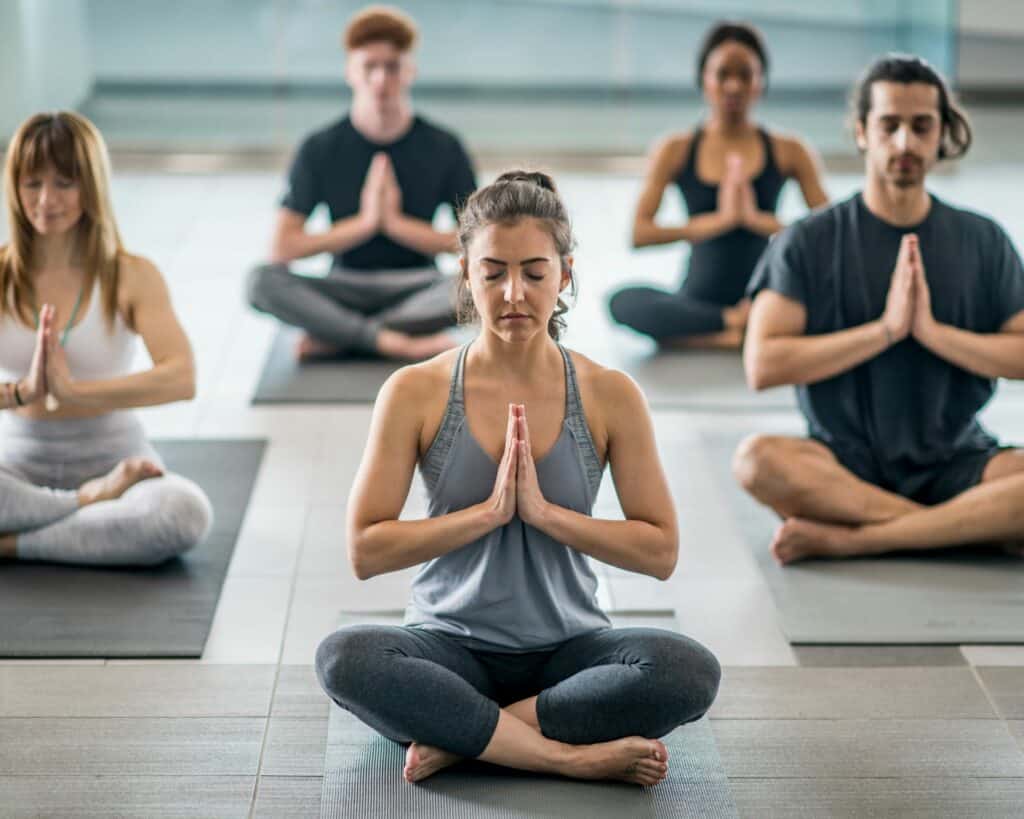 Finding Alcohol & Drug Rehab | Alcohol & Drug Detox Treatment Centers Near Me In San Diego California CA:
At our San Diego alcohol and drug rehab centers, we offer an individualized intensive outpatient program that is tailored to meet your unique situation, needs, and recovery goals. Our programs are available both in-person and virtually and include comprehensive care featuring psychological and social assessments, an alcohol and substance abuse assessment, a personalized mental health and addiction treatment plan, and continuing care recommendations.
Our San Diego rehab centers can offer the intensive outpatient treatment you need to break free from the grip of addiction and find lasting recovery. We strive to provide our clients with a safe, secure, and comfortable environment that fosters healing and recovery.
Outpatient Treatment Program (OP)
Our treatment center offers an outpatient program to support your personalized addiction treatment and mental health plan. Similar to our intensive outpatient program, our outpatient drug and alcohol treatment program aims to integrate the best evidence-based practices in addiction treatment with personalized care.
Our outpatient program can provide support as you transition out of more intensive care, helping you integrate into a recovery lifestyle and maintain your sobriety. Many patients also participate in this level of care to supplement their recovery. Our outpatient drug rehab program in San Diego includes mental health services, specialized groups and workshops, and continuing care recommendations.
This program aims to assist you:
Establish healthy routines
Strengthen and expand your support network for recovery
Identify and effectively manage relapse triggers
Develop and maintain positive coping skills
Mental Health Services
We understand that mental health disorders often accompany addiction (co-occurring disorders), but we also recognize that individuals may experience mental health challenges independent of addiction. That's why we offer comprehensive mental health services led by licensed medical professionals specializing in treating emotional and mental health issues.
Our services begin with an assessment, and our team of experts will work with you to create an individualized care plan tailored to your specific needs. When appropriate and indicated, medications may also be part of your care plan. We offer various counseling services for individuals coping with adversity, excessive stress, and other mental health challenges. Sessions include services such as:
Individual and group counseling
Cognitive behavioral therapy (CBT)
Eye movement desensitization and reprocessing (EMDR)
Family counseling sessions
Support groups
Recovery support services
Relapse prevention services
Educational workshops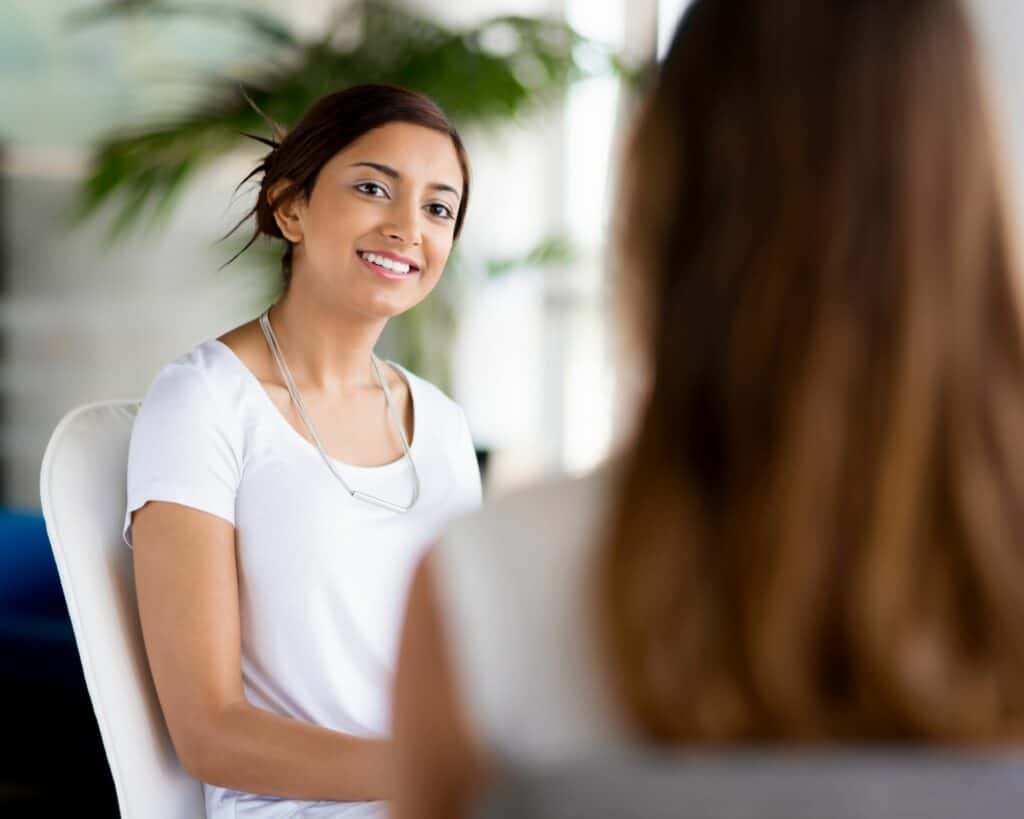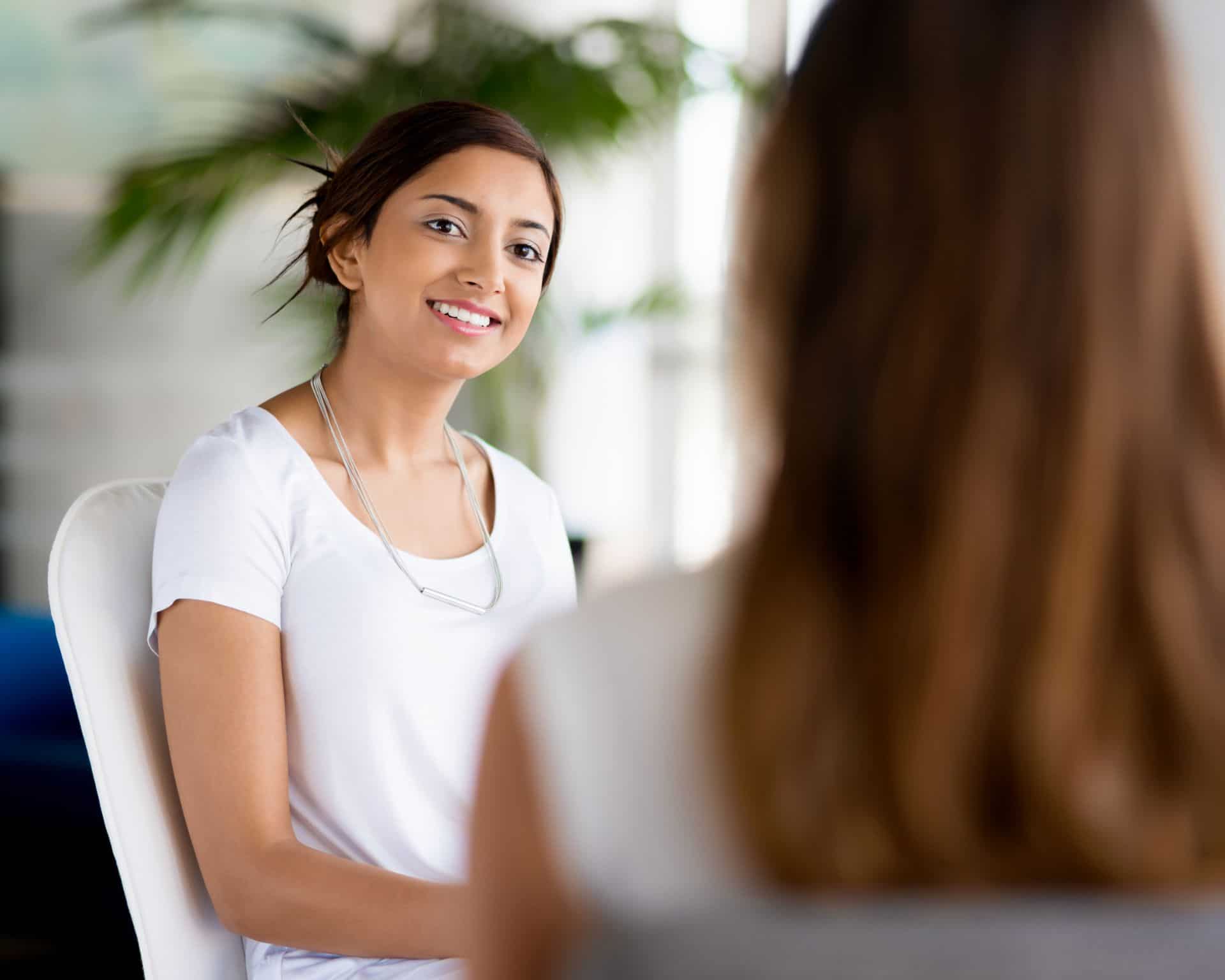 Family Support for Those Affected by Drug and Alcohol Addiction
Addiction is a difficult struggle not only for the individual facing it but also for their loved ones. Families often experience trauma and personal struggles as a result of a family member's addiction. At our drug and alcohol treatment facility, we offer family programs, family-focused support groups, and counseling services to help families overcome the strain caused by addiction and facilitate the healing of relationships.
Our family services aim to provide you with the tools to:
Establish and maintain healthy boundaries
Rebuild trusting relationships
Improve communication and understanding
Empower each other with knowledge and understanding of addiction
Identify potential triggers that may lead to relapse
Provide guidance on how to best support the recovery process
Discuss topics related to codependency, enabling behavior, and trauma
Our family programs are an important part of our comprehensive approach to treatment, as we strive to be accessible and provide support for the entire family.
Recovery Management: Aftercare Program
Recovery management is an essential aspect of the journey to lasting recovery for individuals struggling with addiction to alcohol or other drugs. Continued care and support following rehab can help individuals develop and strengthen skills that foster lasting recovery.
At our addiction treatment facility in San Diego, we encourage clients to participate in our aftercare program following alcohol or drug addiction treatment to help them remain on track with their recovery goals and feel supported in times of need. Aftercare activities can include:
Continued counseling sessions
Regular check-ins with your clinician
Group support meetings
Healthy leisure activities
Yoga, meditation, and other relaxation techniques
Vocational or educational programs
Other recovery services
During recovery management clients:
Adopt healthy new routines to replace negative habits centered around substance abuse.
Recognize and manage triggers for drug or alcohol use, and develop relapse prevention strategies.
Address underlying challenges, such as trauma, relationship issues, or grief that may have contributed to substance use disorders.
Participate in various therapies and support groups to sustain recovery efforts.
Our aftercare program provides clients with the necessary encouragement and guidance to stay on track with their recovery journey. We will continue to support you as you move forward in your sobriety.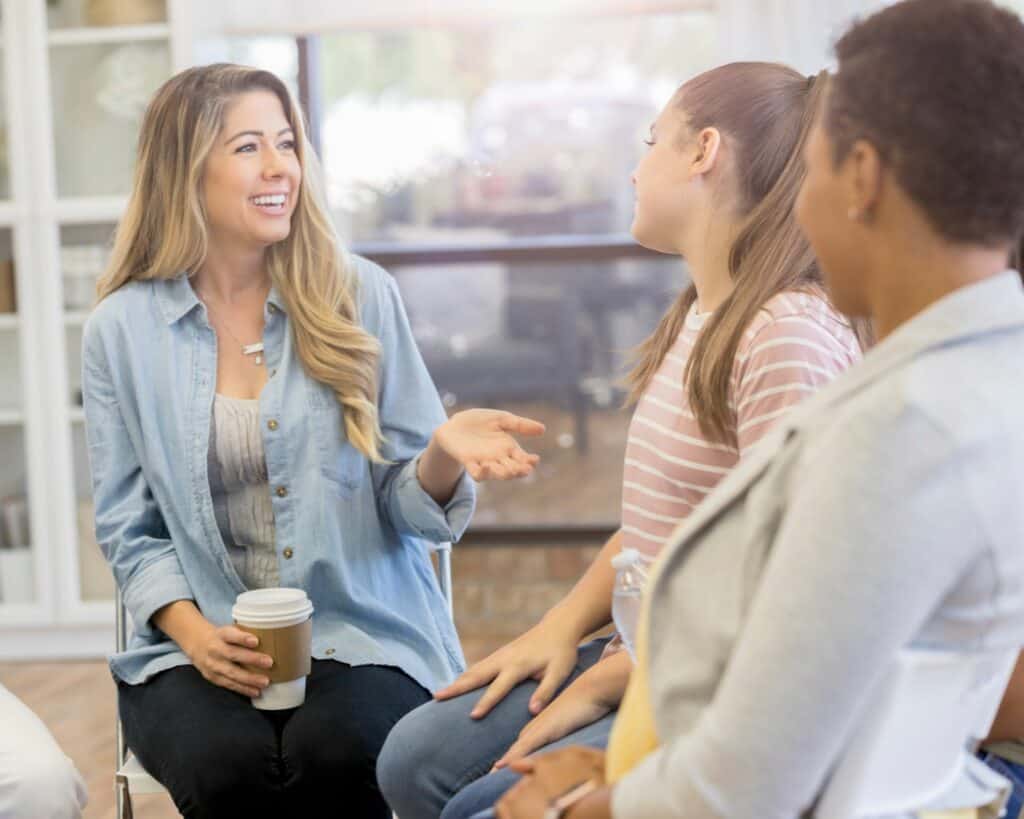 Virtual Intervention Education
Individuals who are addicted to drugs or alcohol are often unaware that they need assistance. As a concerned family member, if you suspect your loved one's substance abuse, consider an intervention to encourage them to seek help at a treatment center. Our team of recovery experts offers virtual intervention services to provide valuable educational resources on recognizing the signs and symptoms of substance abuse, as well as the necessary steps for planning and executing an effective intervention.
We will provide you with the necessary support, information, and advice on how you can best approach your loved one struggling with a substance use disorder. We understand that these conversations can be challenging and emotional, so we offer our virtual intervention services to guide and make sure everyone involved is informed and supported.
By providing compassionate substance abuse treatment, rehabilitation, and a comprehensive suite of recovery services, our alcohol and drug treatment center in San Diego, CA, is dedicated to helping individuals struggling with alcohol and drug addiction regain control of their lives. We also offer long-term care for those who need additional support after completing the primary program, such as individualized relapse prevention plans and continuing care recommendations.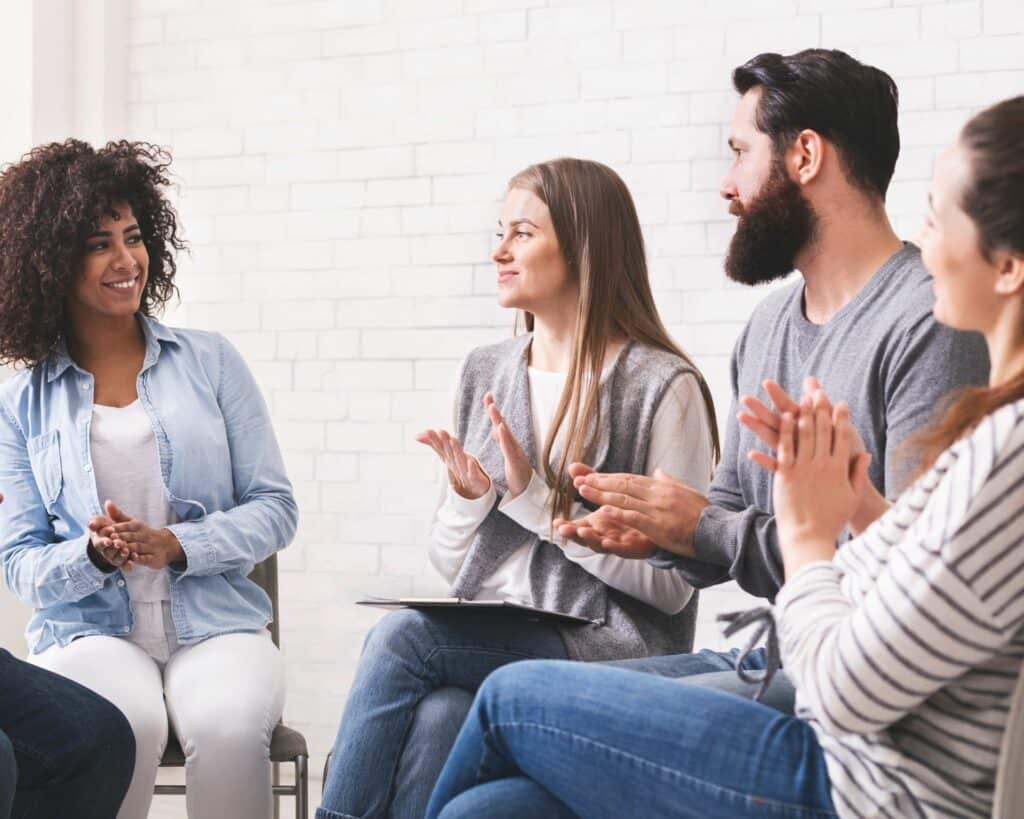 Get Treatment at our Alcohol & Drug Rehab | Alcohol & Drug Detox Treatment Centers Near Me In San Diego California CA
At Assure Recovery Center, we understand that everyone's journey to recovery is unique. That's why our treatment centers provide comprehensive, individualized alcohol and drug rehab programs crafted to meet your needs. We strive to provide our clients with the support and tools they need to stay sober and live a better life. Whether you are struggling with alcohol, heroin, opioids, or any other substance, our recovery centers provide a safe, supportive environment that encourages healing, growth, and recovery.
With our evidence-based treatment options, caring and dedicated staff, and comprehensive services, Assure Recovery Center is here to support you on your journey to a healthier and happier future. Contact us today at (833) 530-0291 for more information about our drug and alcohol treatment programs in San Diego, California. On behalf of the entire staff at Assure Recovery Center, we look forward to helping you or your loved one find healing from drug use.