What Is Sober Living?
Sober living, also called transitional living arrangements, halfway house, or recovery residence, is a possible step after completing a formal substance abuse treatment program. This transition phase acts as a bridge between intensive addiction treatment and the "real world," offering ongoing support while residents learn to apply newly acquired tools, skills, and habits in a communal environment to become self-reliant and stay drug- and alcohol-free.
The risk of relapse can be high after leaving the strict structure and close monitoring of a detox program and inpatient treatment. Our sober living homes in San Diego, California, offer a substance-free living environment for individuals who desire to maintain long-term sobriety and abstain from drugs or alcohol.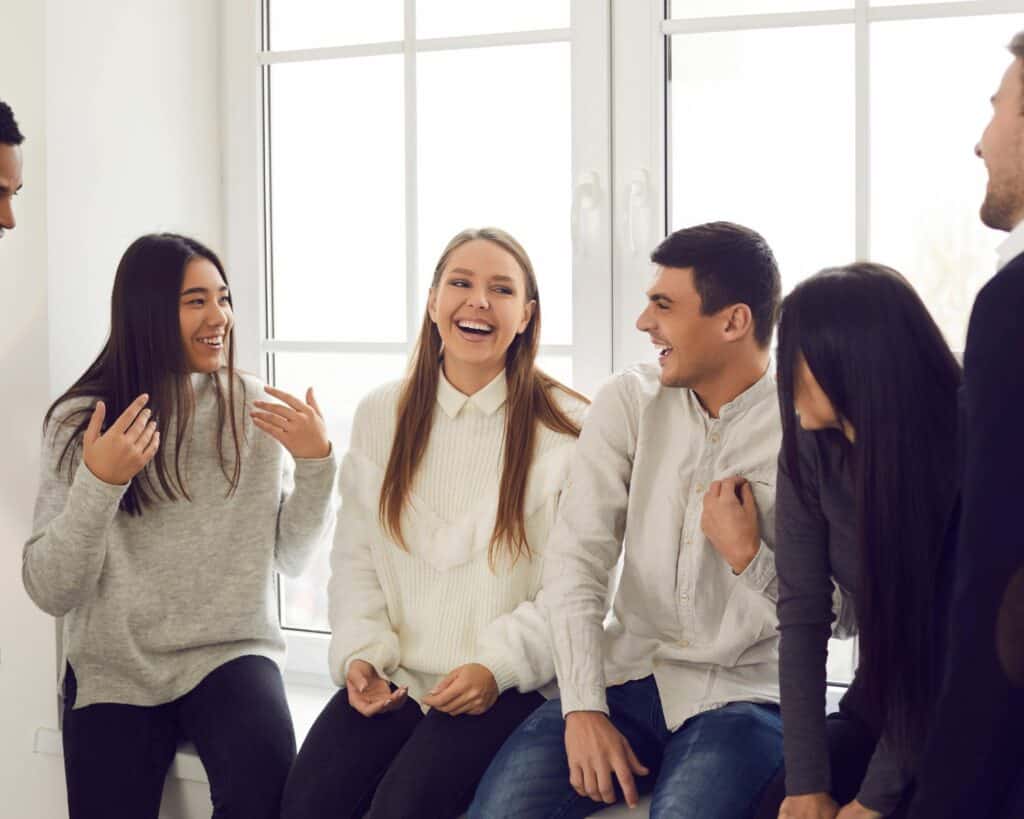 Best Candidates for Sober Living San Diego, California
Our sober living homes are best suited for individuals who need a safe, supportive, and structured environment to help them transition into independent living. Our San Diego, California, sober living program provides an ideal setting for those who have recently completed a treatment program or are currently in outpatient treatment or intensive outpatient care and need extra support in their recovery when re-entering society.
Above all, sober living facilities are ideal for individuals seeking to maintain a drug and alcohol-free lifestyle. Living in such an environment can increase the likelihood of avoiding relapse, receiving peer support during recovery, and being held accountable for one's choices and behaviors.
Sober Living Environment: What Our California Sober Living Homes Offer
Our sober living homes offer residents independence with structure and support while promoting a sense of accountability, responsibility, and community. Residents are required to adhere to certain rules, including random drug and alcohol tests, curfews, house chores, employment or school attendance, and other activities that promote successful sobriety. Our sober living homes in San Diego adhere to high standards for cleanliness and safety as outlined by the California Department of Health and Human Services.
While living in one of our sober living homes, residents have access to resources such as support groups through 12-step meetings like Alcoholics Anonymous and Narcotics Anonymous, individual therapy, case management, life skills workshops, and educational seminars. We encourage residents to participate in 12-step meetings, attend therapy sessions, and partake in local community activities. Our staff of experienced counselors is available to residents 24/7 to support them through their recovery journey.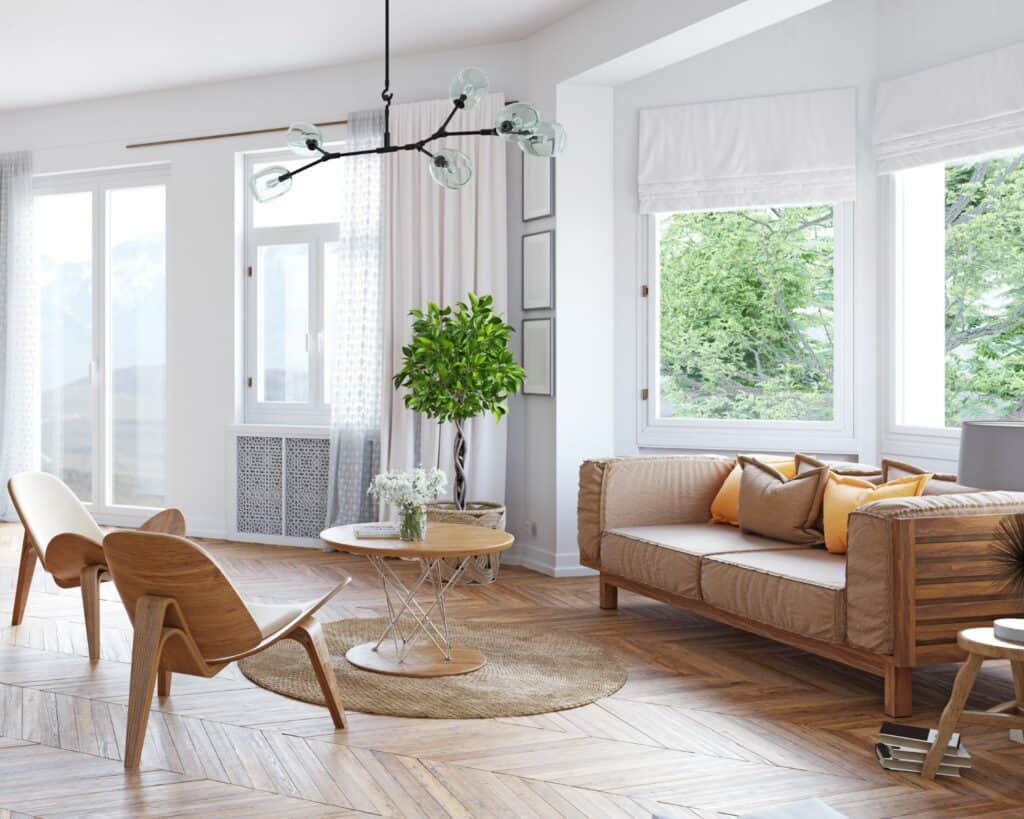 What to Expect from Sober Living in San Diego, California
To determine whether you are a good candidate for a sober living home, we first conduct an assessment that involves gathering your medical history, substance use disorder history, and the treatments you have received.
While we do not require residents to have participated in any addiction treatment program before sober living, we may recommend outpatient services and 12-step support groups.
When entering your new home, we do require you to:
Follow the house rules and regulations
Participate in random drug and alcohol testing
Attend therapy and support groups as instructed by your counselor or case manager
Abstain from drugs or alcohol while living in the home
Respect curfew, the home, and other residents
Not have overnight guests
Attend house and community meetings
Perform assigned chores
Sleep at the house at least five nights a week
Pay rent
We will always provide guidelines so that you know what we expect from you when you turn to our sober living homes in Southern California.
Benefits of Sober Living Homes in California
Sober living helps you avoid isolation when rejoining normal life after treatment. By having a group of people around you dealing with similar challenges, you can build lasting relationships and grow your support network.
When living at a sober home, you will have people to hold you accountable for your sobriety. We offer sober living facilities in San Diego, California, where you can access on-site managers who can offer guidance when needed.
Sober living homes also help you relearn basic tasks, like keeping a clean home, finding a job, and maintaining personal hygiene. You will get the chance to learn personal responsibility while improving interpersonal skills that can aid you in building relationships.
Sober living teaches you how to manage difficult situations and triggers without resorting to using substance abuse. As you manage these challenges, you can build trust in your recovery and gain independence.
Overall, sober living in San Diego, California, is an excellent transitional step for individuals seeking more autonomy and confidence in their recovery journey. It can provide a safe and supportive environment where you can build the skills needed to live independently without relying on drugs or alcohol. Our sober living homes in San Diego, California, offer support, guidance, resources, and structure to help residents maintain sobriety and succeed in their recovery.
Additional benefits of sober living homes include:
A safe and supportive environment for maintaining sobriety after inpatient treatment
Continued access to peer support and 12-step programs
Structure and accountability to prevent relapse
Increased independence and responsibility
Opportunities to develop healthy lifestyle habits
Convenient access to therapy, case management, and other services
A chance to develop meaningful friendships with sober peers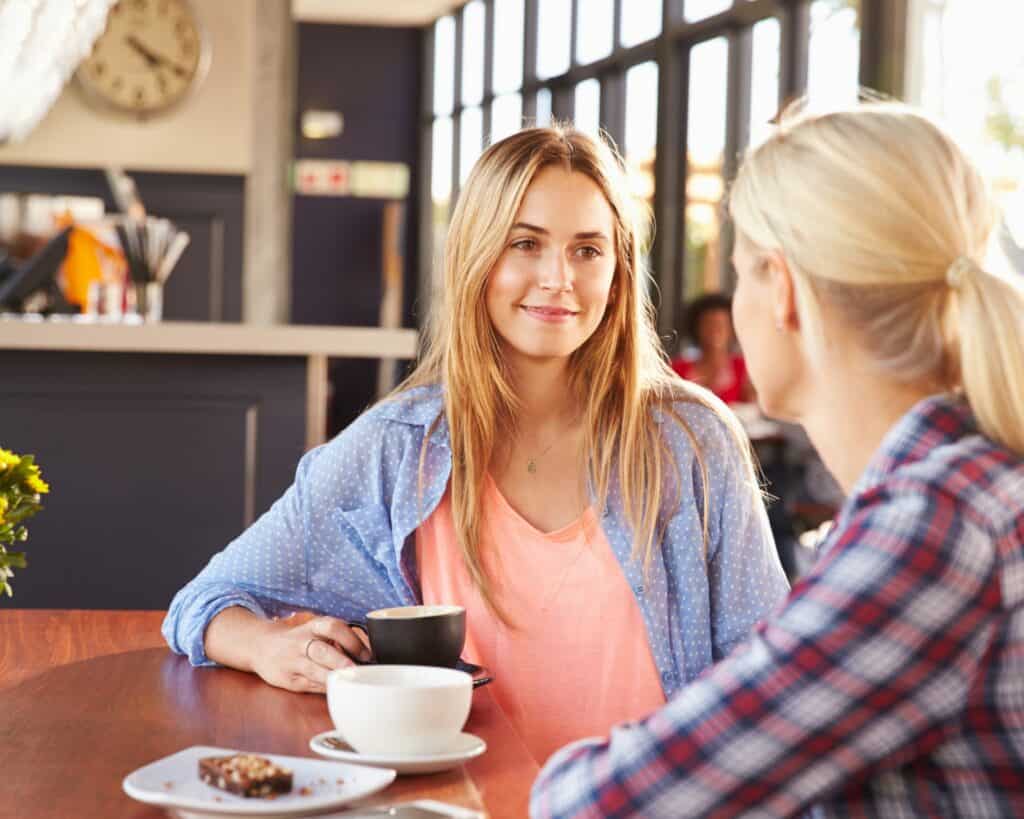 FAQs: Sober Living San Diego, CA
Do I need to be in a sober living home after rehab?
No, you do not have to live in a sober living home. It is an option for those who want additional support as they transition back into "real life."
What is the process for participating in sober living?
We always conduct an assessment to ensure you can benefit from sober living in San Diego, California. It can help us identify whether you have a dual diagnosis that might need treatment, whether you can first benefit from detox services, your health level, and anything else that might impact your recovery journey.
How long can I stay in sober living?
The length of stay depends on your individual needs and recovery progress. Some people may stay for a few weeks, while others may remain home for several months.
Is sober living the same as a halfway house?
A halfway house allows people who have court mandates or who have been incarcerated and received addiction treatment to ease back into regular life. Most halfway houses do not require residents to participate in any kind of treatment. Halfway houses can also be state-sponsored, which puts a limit on how long a resident can remain there.
Sober living houses do not require residents to have court mandates or to have been incarcerated. Sober living homes are resident-funded, so there is no limit to how long you can remain.
Do I have to participate in treatment?
No, you do not have to participate in any treatment plan while staying at our facility. However, we do recommend that you attend 12-step support groups and utilize other resources available to aid your sobriety. We provide guidance and assistance to help residents find a therapist or treatment program if needed.
What is the cost of sober living?
The cost of sober living varies depending on the facility you choose. Generally speaking, sober living is more affordable than inpatient rehabilitation programs and other forms of treatment. Contact us to learn more about pricing information for our San Diego, California facilities.
What happens if a sober living resident relapses?
If a resident relapses while in our sober living program, we will assess the situation. In many instances, we may request the resident participate in outpatient treatment to help them find their way back to recovery.
Are there a lot of rules to follow at a sober living home?
To help residents remain sober and protect their health and overall well-being, we have some rules you must follow at our recovery homes. These include abstaining from alcohol and drugs, not having overnight guests, respecting others and yourself, and more. When you meet with us for your evaluation, we will tell you what we expect from our residents.
What happens if a sober living resident doesn't pay rent?
Sober-living homes operate with real-life consequences. However, we will always look at every case individually to ensure fairness while promoting personal responsibility. We welcome open communication about any financial concerns you have about our program.
Can residents of sober living homes own vehicles?
If you have a valid license, you can own a vehicle when staying at our sober living San Diego homes.
Are visitors allowed at sober living homes?
We allow visitors, friends, and family at our recovery homes during the day, though they cannot stay overnight. However, all visitors must abide by the house rules, including not bringing drugs or alcohol onto the premises.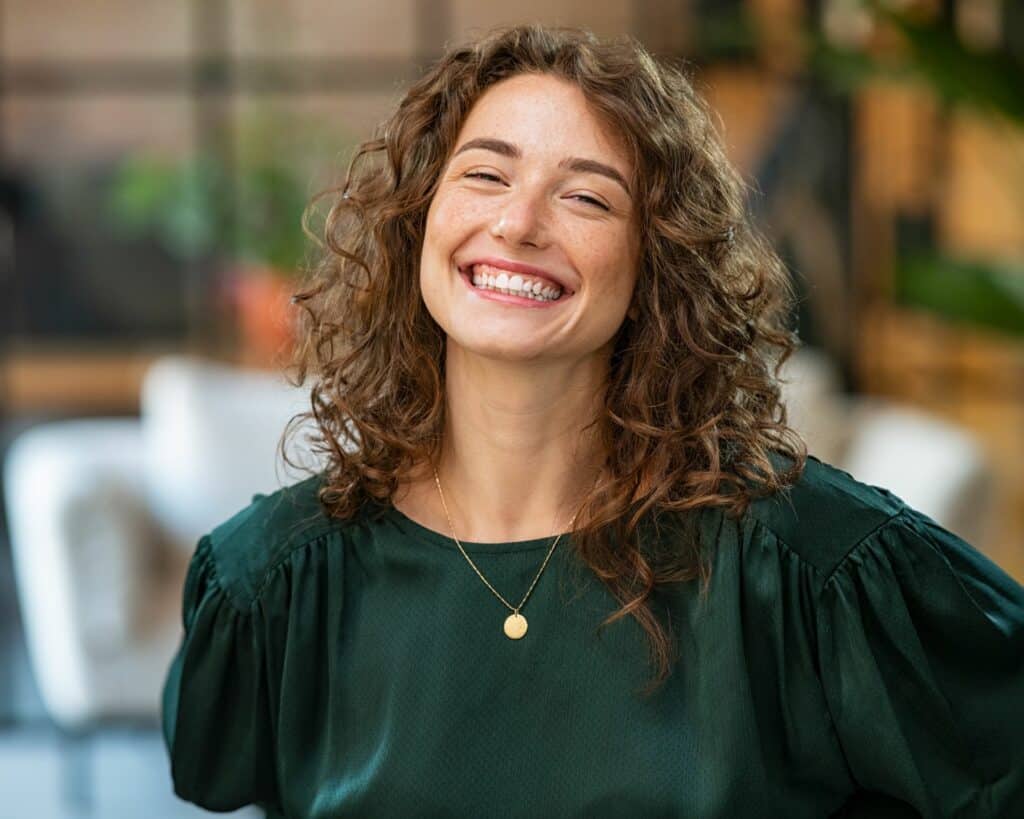 Help Yourself or a Loved One Remain Sober
If you do not have a living environment conducive to staying sober when you leave inpatient treatment or are in early recovery and want the best chance at success and growth in your treatment journey, a sober living home can help you.
Sober living facilities allow you to practice the skills you gained from treatment in real-life situations while still having resources and support to turn to. You can learn personal responsibility, independence, and how to manage your new life without resorting to using drugs or alcohol and without relying on the strict structure of inpatient services.
If you are committed to sobriety and your recovery process, learn more about sober living in San Diego, California, by calling (833) 530-0291 today. Assure Recovery Center is here to offer you the support you need for life-long recovery.